In hospitals, care homes and other similar organizations it is frequent for patients to constantly ask for help.
If the patient can't get timely assistance, it not only delays treatments but also greatly affects the whole image of the institution. It is vital for the management of such institutions to insure that convenient and rapid assistance can be provided when needed. WiCS nurse/carer wireless calling systems is the necessary equipment for such bodies enabling to provide timely professional service and emergency help if required.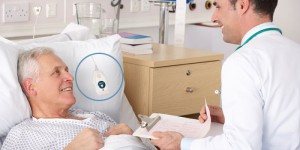 Our system is an innovative, cost effective way for patients to call for assistance at any time just by pressing a button. It is easy to use and is allowing reaching the carer no matter where they are.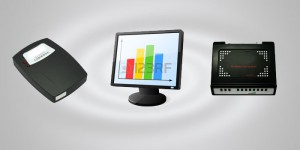 Our system is designed to provide patients with better quality service and helps you to monitor your staff's performance. The system records all the information from the Pagers and the time taken to respond. It provides real time updates, data analysis and statistical reports