Service quality and timeliness plays a fundamental role especially in VIP areas where quality of the service provided is valued equally or even higher than the quality of the drinks served.
To keep you customers happy and ensure that atmosphere is always pleasant we suggest our wireless calling system solutions.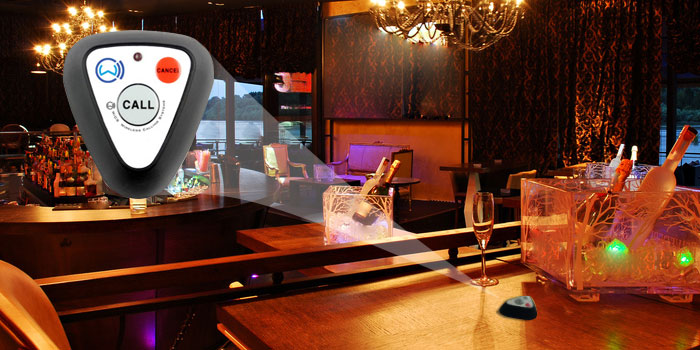 Give your customers the opportunity to call the waiter if they need something right away! No more unhappy customers endlessly waiting to be served!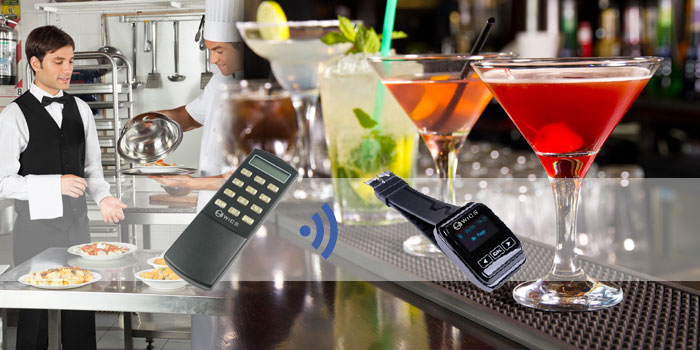 Serve food and drinks at the right temperature while keeping waiters with customers! With our Kitchen/Bar Wireless Calling System avoid serving food and drinks at the wrong temperature …